MEETING CLIENTS AT THE TELTONIKA SUMMIT IN MOROCCO
On June 23, Teltonika hosted its first Africa summit in Casablanca, Morocco to present the newest products and innovations to the clients in North Africa.
The summit's participants had an opportunity to meet with the sales representatives of Teltonika Telematics, Teltonika Networks, Teltonika Mobility and Teltonika Energy and learn more about their latest IoT developments.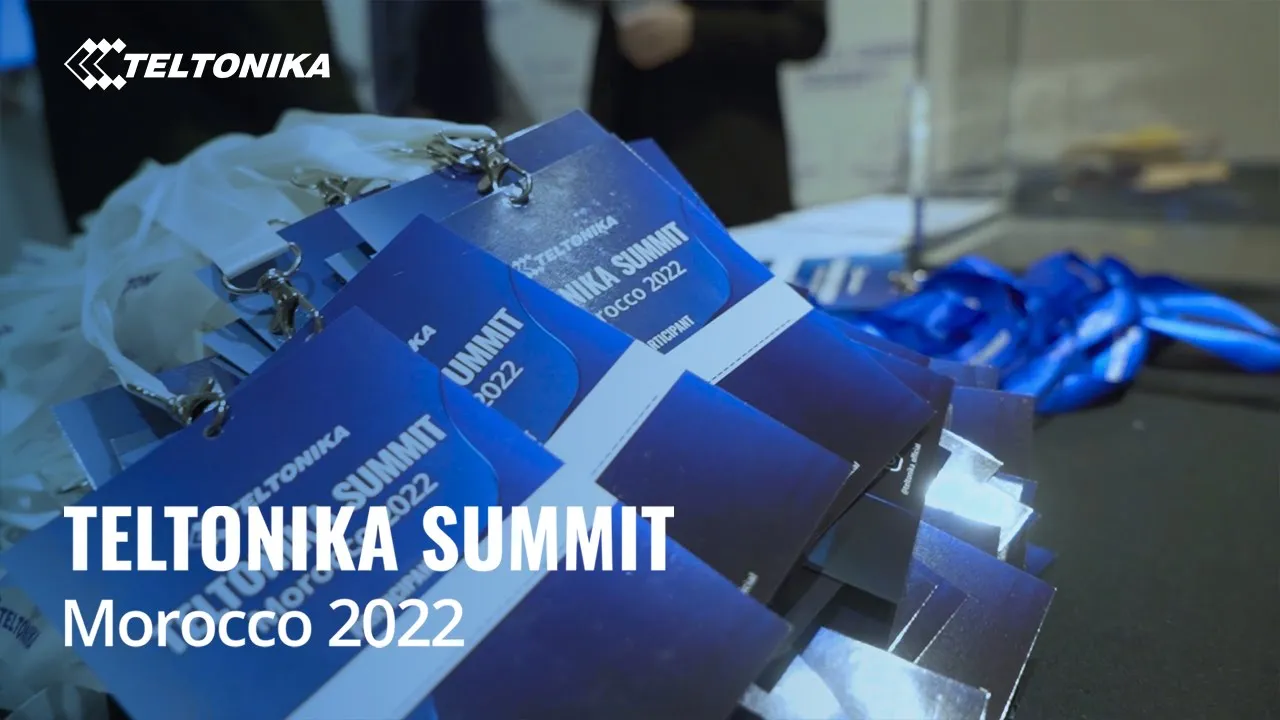 The summit featured a variety of trending topics. Teltonika Telematics introduced advanced video telematics solutions. Teltonika Networks explained how to secure connectivity using their non-cellular routers and switches. Teltonika Mobility talked about e-mobility and personal security trends. Teltonika Energy presented their state-of-the-art EV charging solution. 
During the summit, Teltonika held live workshops where engineers demonstrated Teltonika's latest innovative products and answered all the questions. 
"We were excited to finally gather together with our clients in the North Africa region. It was wonderful to meet everyone, our valuable partners and both local and international employees. We had a great opportunity to strengthen our connections and discuss Teltonika's future development plans in the North Africa region. We were also very excited to introduce the two new product segments in our portfolio – network switches and EV chargers," says Jonas Brazionis, vice president for Africa. 
It was an exciting and productive event! Subscribe to our newsletter and stay updated about our future events.
LIKE THIS STORY?
Share it with friends!
GOT A QUESTION?
We're here to help!