TELTONIKA LAUNCHES THE PRODUCTION OF A MEDICAL WRISTBAND TO HELP PEOPLE WITH HEART DISEASES
Lithuanian high-tech company group Teltonika has launched the production of TeltoHeart, a multifunctional smart medical wristband designed to help people with heart rhythm problems, at the Molėtai Technology Centre. According to the creators of the innovative device, it is a unique gadget globally in terms of its technical capabilities.
The idea to produce such a device came to Arvydas Paukštys, the founder of Teltonika, about three years ago when he read an article in the media about the fact that Kaunas University of Technology (KTU) scientists, together with representatives of Vilnius University, had developed a highly accurate algorithm for detecting atrial fibrillation. Teltonika agreed with KTU and VU to license this unique and patented technology, but this was just the beginning of a long road. 
The project was undertaken by a team of more than 15 people from Teltonika Telemedic, founded at the height of the pandemic. To create a working product, the first step was to implement the algorithm, set up the software, create the design of the wristband and certificate the product. After many days spent perfecting the functions of TeltoHeart, Teltonika launched the mass production of this medical wristband in Molėtai. The first products will go to foreign markets such as India, Cyprus, Spain and Peru, and some of them will stay in Lithuania, where several private medical institutions have already expressed their interest in testing these medical wristbands.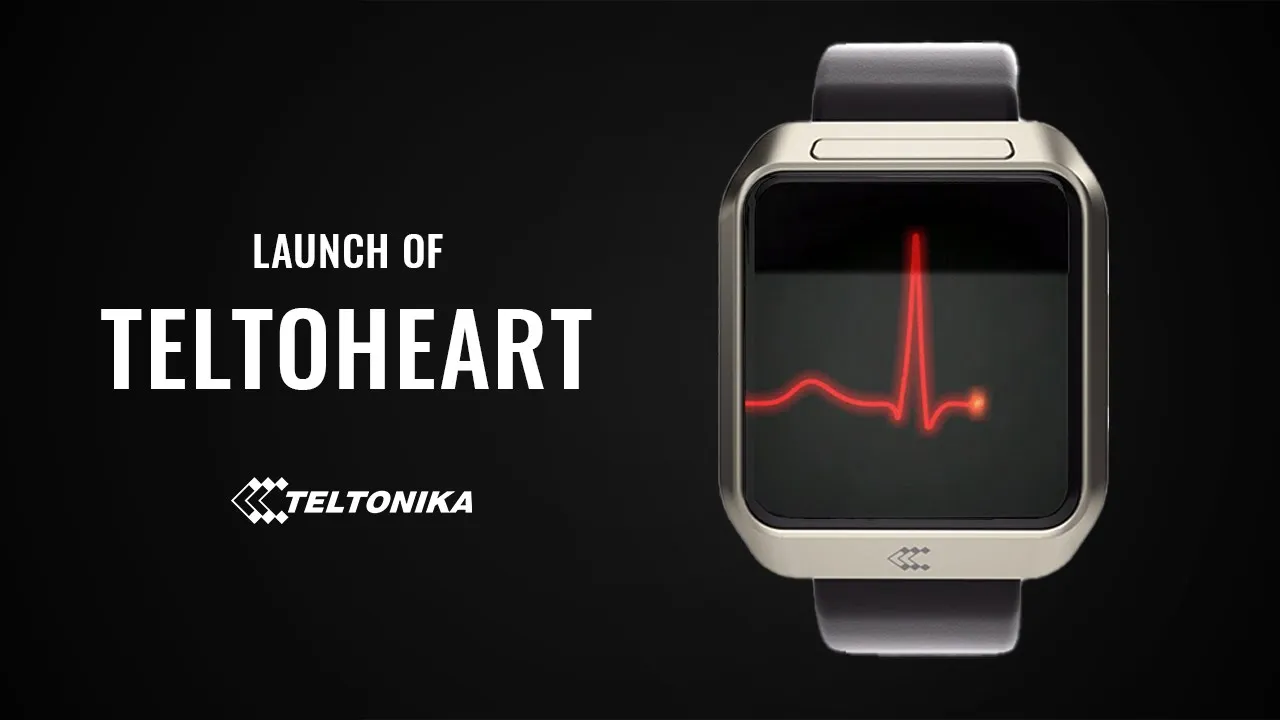 "Around 1 billion people globally suffer from various heart rhythm disorders. Such ailments can be treated most effectively if diagnosed in time, and smart devices are already helping. We have developed a medical-grade smart wristband that can automatically detect atrial fibrillation and other arrhythmias, such as when the pulse suddenly drops or rises more than normal. If the wristband detects an arrhythmia, or if the person feels unwell, or if the pulse slows down or rises more than normal, they are advised to record a six-derivative electrocardiogram, which allows the doctor to make a diagnosis and prescribe the necessary treatment. Considering the technical capabilities of this wristband, we believe that it is a medical device that is unique and exceptional in the world," says Martynas Osauskas, CEO of Teltonika Telemedic. 
Teltonika Telemedic offers a complete telemedicine ecosystem called MyHealth, which consists of the TeltoHeart wristband, a data-collecting app for mobile devices and the TeltoCare platform for doctors to monitor patients' data, for more efficient work in medical institutions.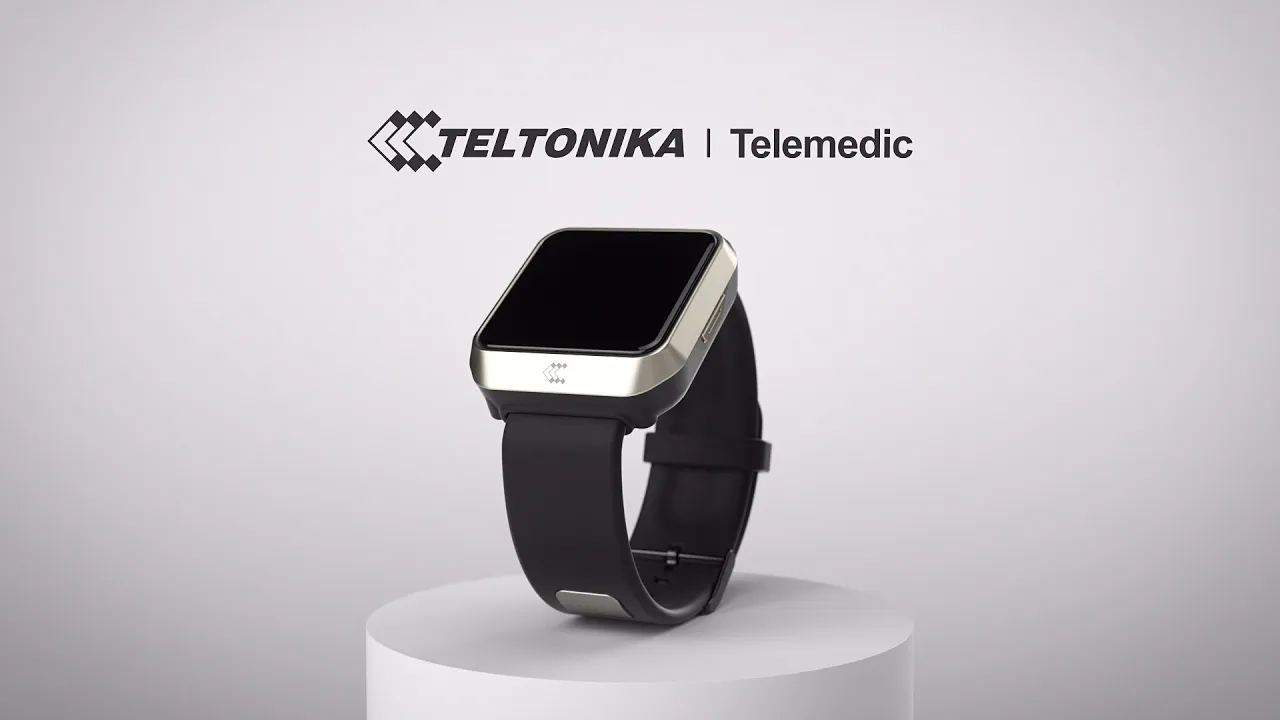 "Heart rate monitoring needs to be carried out over a long period, but until now, the devices offered for this purpose have been either very inconvenient or expensive. The smart medical wristband developed by Teltonika is efficient, functional and comfortable to wear for long-term heart rate monitoring. In addition, the ecosystem of telemedicine devices that will be developed in the future will help to address more persistent problems in the healthcare system. For example, doctors will be able to serve more patients with the ability to analyse data remotely. And by diagnosing diseases at an early stage, treatment costs and hospital workload can be reduced," M. Osauskas predicts. 
It is planned that the TeltoHeart smart medical wristband will also be available for personal use from sales partners or medical institutions.
LIKE THIS STORY?
Share it with friends!
GOT A QUESTION?
We're here to help!